-By Ondřej Mulíček, Masaryk University, Czech Republic
European countries are currently implementing various measures to manage the COVID-19 epidemic. These include various forms of quarantine and social distanciation, which significantly change the spatial patterns of everyday life. From a geographical point of view, the current situation is a kind of experiment that allows a deeper insight into the ways in which individuals spatially respond to exceptional conditions.
At the Department of Geography of the University of Brno, we developed a simple application Quarantine Map that seeks to capture the basic patterns of individual spatial behavior in the period prior to the COVID-19 outbreak and to compare them with those during the times of emergency measures. So far, we have focused on respondents from the Czech Republic, who provided us with a solid response. Preliminary outputs show that the spatial extent of daily activities during the quarantine is approximately half that of normal situation.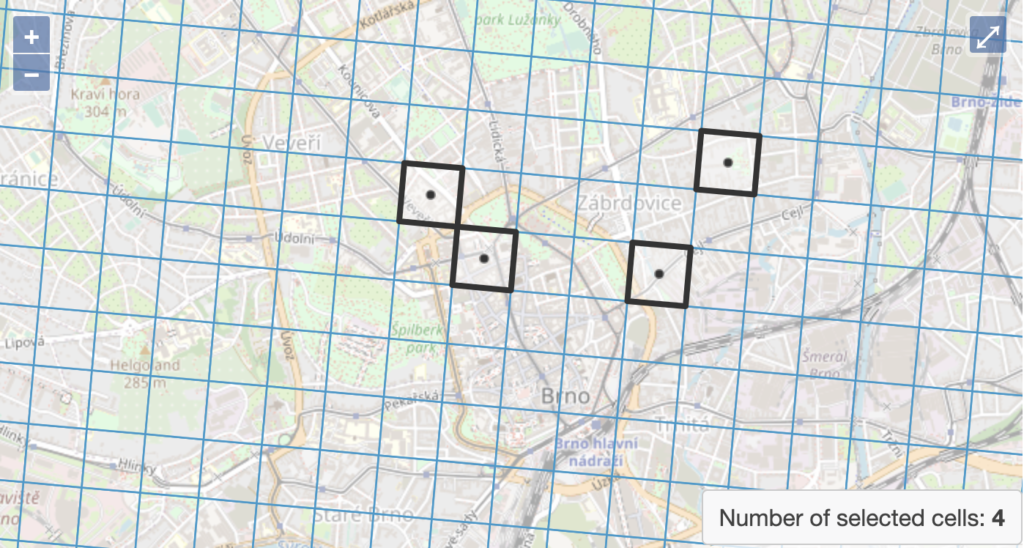 Encouraged by the results so far, we have adapted the application for use by European respondents. It is available at this link:
https://karantena.brnourbangrid.cz/en/
We will be grateful if you decide to share your experience through the application. We hope that the data collected will allow us to understand at least the basic spatial shifts taking place at the scale-level of daily routines.